Awards Ceremony : 27th March 2018 10:00AM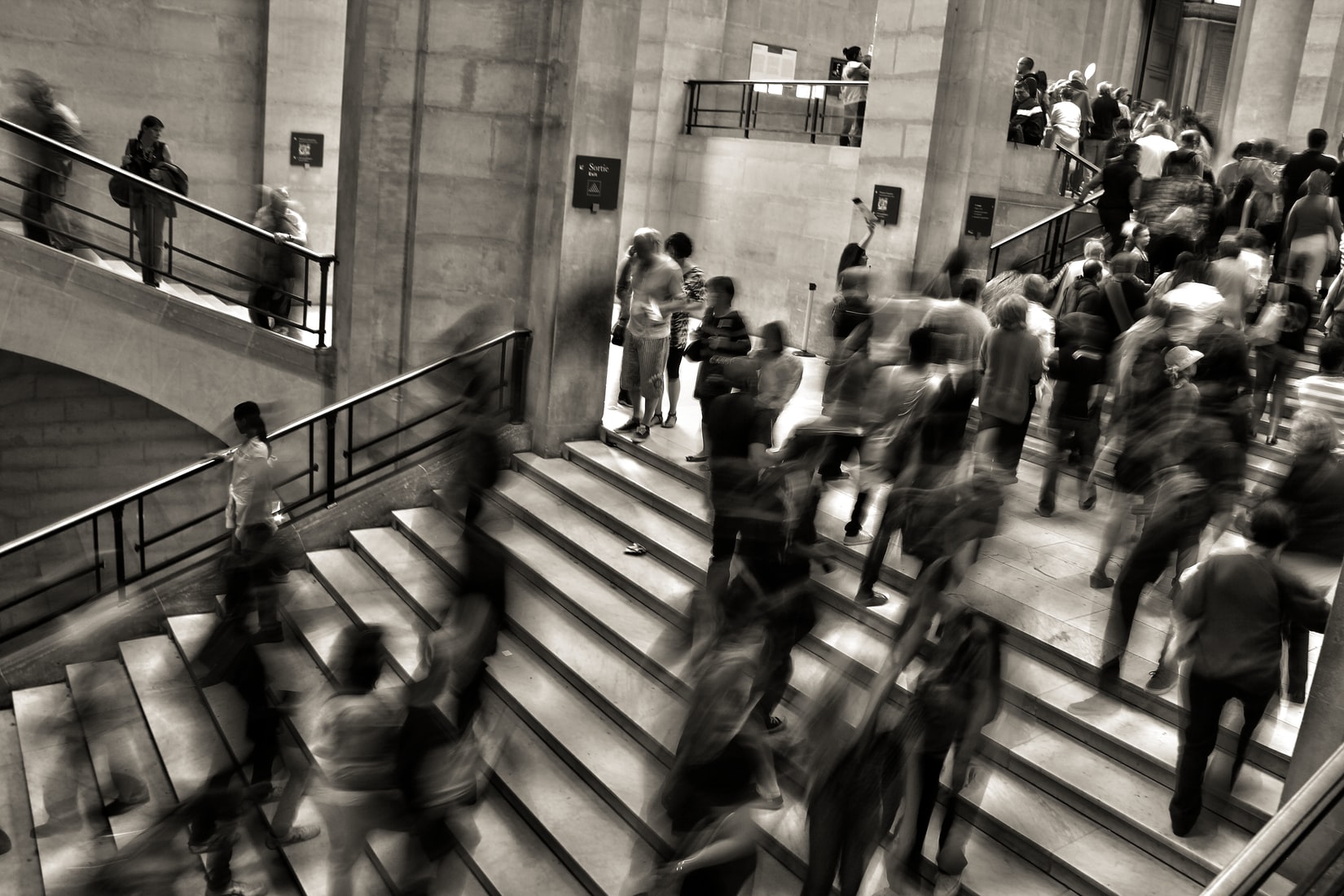 ioNetworks INC. funded in Dec. 2014 is a professional developer of video management software, AI based video analytics and recording servers focusing on high end projects, large scale bids and cloud video services with local telecoms over APAC and EMEA. With-in two years, ioNetworks' solutions have been conducted in TOP 3 Taiwan and oversea system integrators, distributors deployed in Thai Airline, tier one automobile factory, telecoms, national banks, intelligent factory, government units and public transportation system in Taiwan, Japan, Thailand, Malaysia, Vietnam, Dubai, Oman and Kuwait.
In 2016, ioNetworks started to develop CCTV on cloud services with local telecoms in several countries providing rental services of video、video analytics、POS and access control. In the same year ioNetworks officially became INTEL IOT partners and was also awarded with Top10 potential start-up company by the vice president of Taiwan.

In the beginning of 2017, ioNetworks U.S. software team designed our own framework of convolutional neural network for face recognition purpose. In Dec. 2017, face recognition solution containing the services of door control by face, VIP and black system was launched and successfully conducted by Taiwan tier one OEM company, Thai Airline and national bank projects of the top one Africa group – MTN. Again, ioNetworks is awarded smart city – system integration prize 2018 by the president of Taiwan.
ioNetworks expects to become world-class, leading brand of video solutions within 5 years providing people more video services and secure life via "AI based video analytics" as well as face recognition, fire and smoke detection, fall detection for health care, "Cloud based video surveillance", "Video management solutions", "Recording servers", and "Remote central management applications".