eKYC for the Banking, Financial services and Insurance (BFSI) industry to Prevent Illegal Online Practices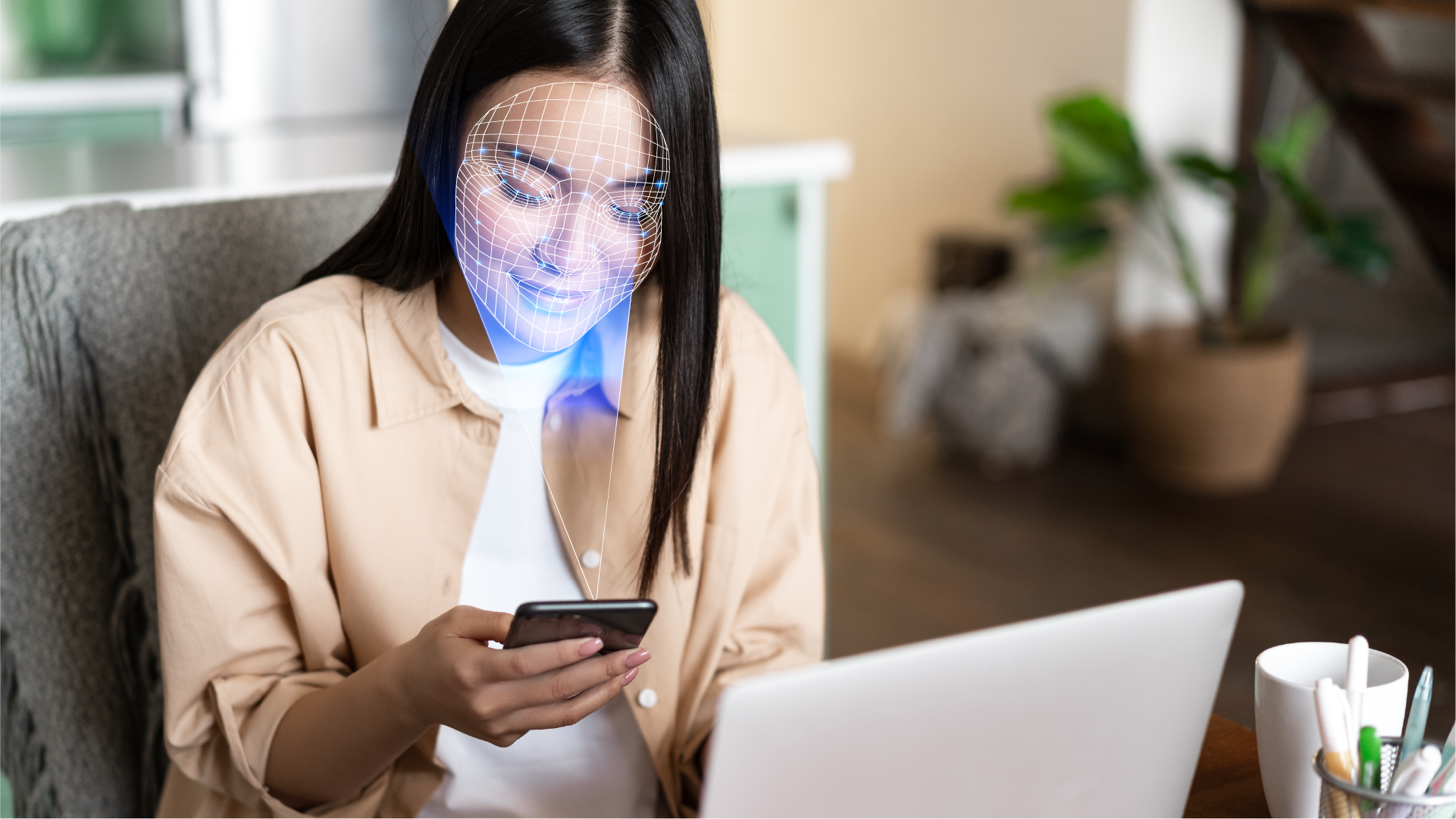 eKYC (Electronic Know Your Customer) is an electronic process for verifying the identity of customers.
The goal is to use eKYC biometric technology to curb money laundering and enhance identity verification. In response to the growing threat of online financial fraud, the banking and insurance industries have adopted eKYC and AML (Anti-Money Laundering) standards to prevent fraud, money laundering, and fraudulent use of digital identity.
Many banks and insurance companies also gradually import AI facial recognition technology into their systems to prevent payment fraud, deter financial crimes, and enhance customer identification and authentication processes.
eKYC Data Transmission Structure
Ionetworks eKYC Face Recognition Technology Process
IoNetworks provides a variety of development kits to optimize your eKYC solution.
ID Card Authentication
Customers use their mobile phones or tablets to take photos of the front and back of their ID cards and then verify their authenticity.
ePassport NFC scanning
It can support electronic passport identification and read. And use NFC induction to read the identity information on the passport accurately.
Live recognition/anti-counterfeiting
It adopts visual anti-counterfeiting technology combined with biometric identification technology. Use 2D or 3D lenses for anti-counterfeiting identification. Effectively prevent the intrusion of masks, various photos, and videos on mobile phones and tablets.

Face recognition and ID card verification
AI face recognition will confirm whether the photo and the image on the ID card are of the same person.
OCR SDK
Customers can take a photo of their ID card, and use the document text reading technology to display the text recognition result in real-time. It also saves the time for customers to manually enter text, making the identification process more efficient.
Meeting SDK
Applicable to long-distance insurance. Integrate the recognition function of face/ID card anti-counterfeiting/OCR into the service.
Taiwan's leading life insurance company has integrated IoNetworks face recognition technology into its remote insurance service.
Compared to fingerprint and iris recognition, which require specific devices for authentication, IoNetworks face recognition technology enables customers to use smartphones, laptops, and other terminal devices to perform a variety of financial-related services. Such as account applications and transactions.
The paperless online service not only saves resources and reduces the time and cost required for on-site processing, but also enables customers to access financial services anytime and anywhere.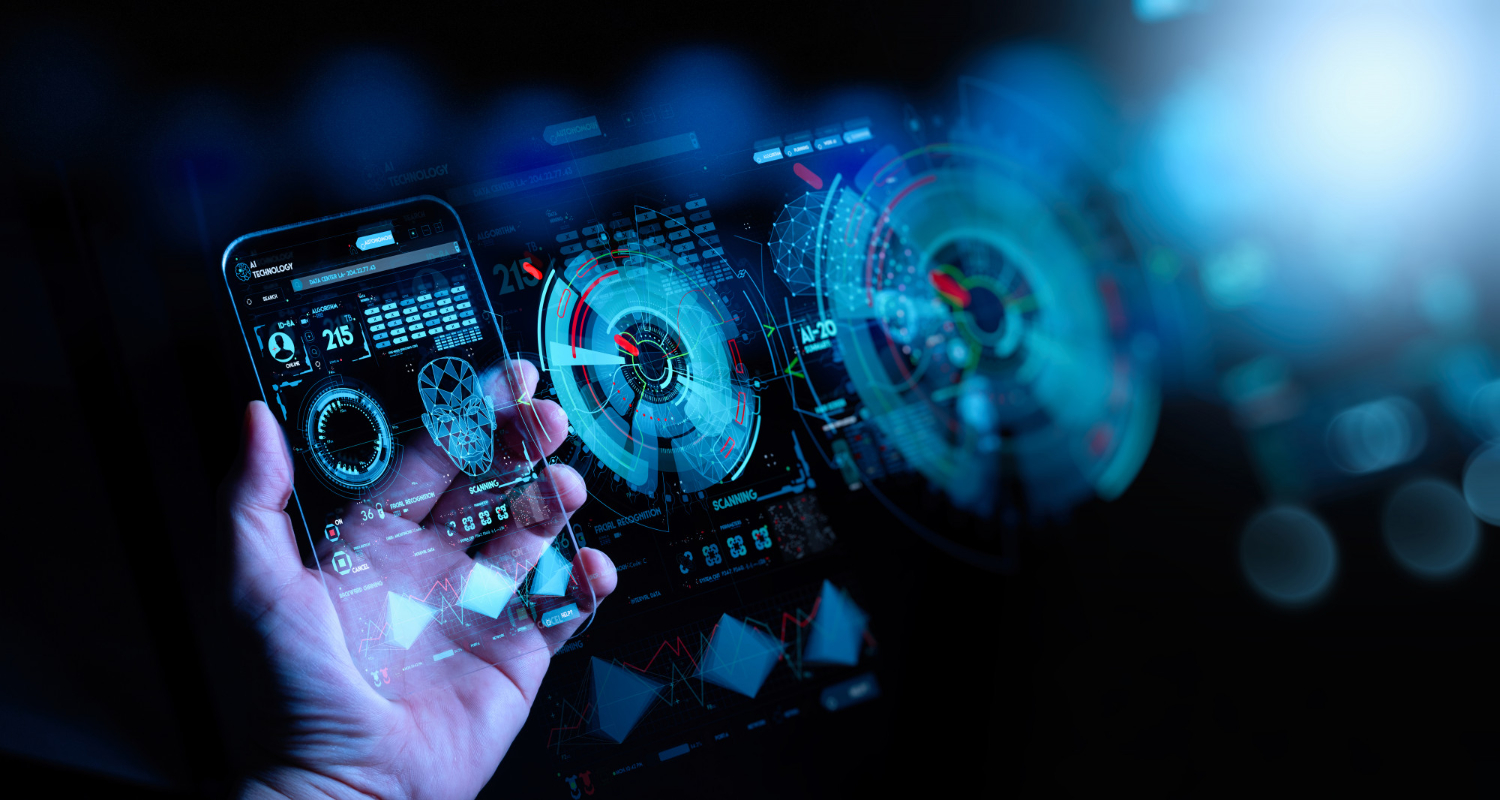 Results
Due to the outbreak of the new pandemic, to reduce the risk of infection and maintain normal business operations, banking and insurance companies have successively launched services such as online account opening and remote insurance applications. With the help of AI face recognition technology, the application process is digitized to create a full range of smart financial services. Using eKYC, from applying for an account, credit, or insurance, to transactions, contactless customer service, and support, can all be done through remote services.
As a result, online business services have been launched. In the post-epidemic era, financial institutions have been able to enter a new digital financial form of remote operations through the implementation of eKYC technology and other financial technologies.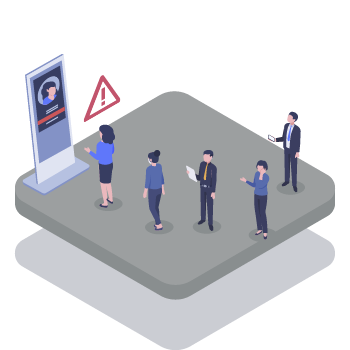 Turing Series-EZ Match Face
EZ Match Face is a facial recognition software developed based on AI artificial intelligence. It has the best user experience and the fastest deployment, and can be integrated into the EZ Pro image management platform or executed separately.
Read More