Introduction
In response to changes in transportation needs and economic infrastructural development, Taiwan's freeways have grown from the 373 kilometers of National Freeway No.1 to a network of high-quality national freeways exceeding 1000 kilometers in total length. As the backbone of nationwide transportation, the network is responsible for 65% of the country's intercity transit. Freeway Bureau was given responsibility over freeway-related maintenance, expansion, traffic management, tolls, travel services, and so forth. In the future, thanks to the hard work of the new Freeway Bureau, the principles of improved service, smart transportation management, life cycle management, and reduced carbon footprints will be upheld to raise safety, strengthen efficiency and service quality, and provide the public with comfortable and convenient experiences when traveling on national freeways to further economic advancement.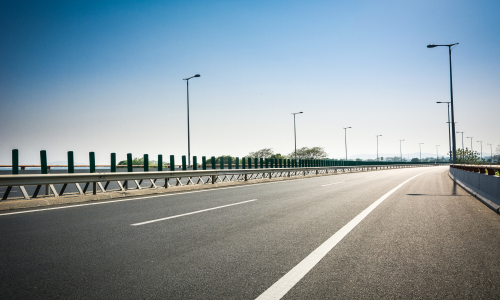 To meet the requirement of traffic flow control to specific areas at the key points of entry and exit, Freeway Bureau has implemented 24-hour consecutive, uninterrupted recording, vehicle license plate recognition, and traffic flow analytics that are to capture vehicles moving on high-speed at multiple lanes. Through EZ Pro video management platform, EZ License Plate Recognition and EZ Traffic Flow Analytic(ENO series) effectively manages the ceiling restriction of vehicle volume admission to the specific regions while keeping track of surveillance images, vehicle license volume and their car plate info.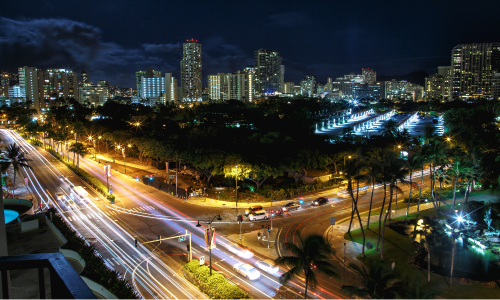 Results
Reduce Manpower by 50%

Reduce time to patrol and searching video archive for evidence by 50%

Overall control in the rest area is instantaneously managed through image integration, equipment management, traffic flow analytics, license plate recognition along with collaboration of dynamic video feeds and big data.

Reduce total cost of ownership by 40%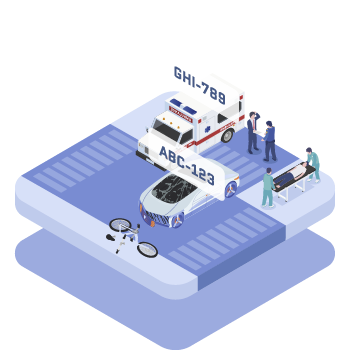 Eno Series-EZ License Plate Recognition
Through ioNetworks' AI model, the system can recognize multiple vehicle license plates within in the same frame/camera and clearly identify license plate numbers with vehicles moving at the speed over 200 km/hour.
Read More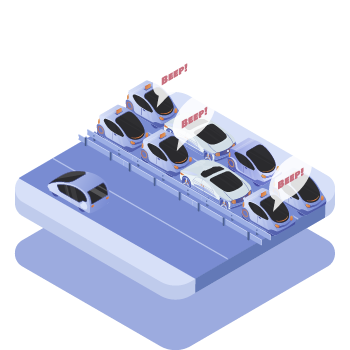 Eno Series-EZ Traffic Flow Analytics
EZ Traffic Flow Analytics completes the analysis and prediction of roadside through data training of the flow of people, vehicle, vehicle classification, path, and average speed, to manage traffic flow in real time.
Read More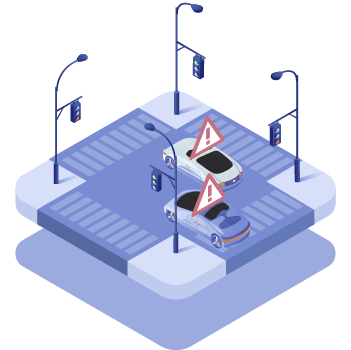 Eno Series-EZ Violation Detection
EZ Violation Detection in combination with license plate recognition feature, identifies the illegal conducts like red light running, illegal right / left turn, wrong way driving, illegal parking, pedestrian detection, etc., records and alarms on the violation events.
Read More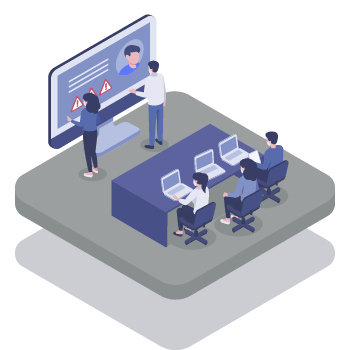 EZ Pro VMS
EZ pro VMS discovers and streams video from network cameras, RTSP or HTTP links, and virtually any device or media source.
Read More