Introduction
Established in Taiwan in 1974, Hon Hai Technology Group (Foxconn) is the world's largest electronics manufacturer. Foxconn is also the leading technological solution provider and it continuously leverages its expertise in software and hardware to integrate its unique manufacturing systems with emerging technologies. By capitalizing on its expertise in Cloud Computing, Mobile Devices, IoT, Big Data, AI, Smart Networks, and Robotics / Automation, the Group has expanded not only its capabilities into the development of electric vehicles, digital health and robotics, but also three key technologies –AI, semiconductors and new-generation communications technology – which are key to driving its long-term growth strategy and the four core product pillars: Consumer Products, Enterprise Products, Computing Products and Components and Others.
The company has established R&D and manufacturing centers in other markets around the world that includes China, India, Japan, Vietnam, Malaysia, Czech Republic, U.S. and many more.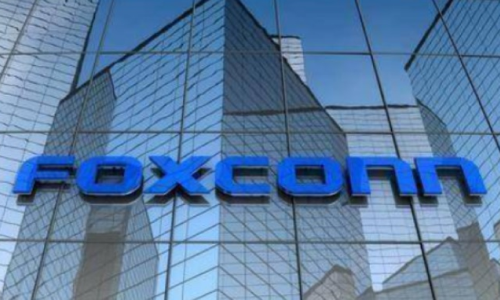 Located in China X City, Foxconn has over 200 thousand employees within the factory. Efficient and disciplinary team management is a challenging task to the administrative department. Due to the overwhelming no. of employees, attendance verification can be problematic as employees sometimes cover each other on fraudulent check-in. This has impacted HR and production line management. With the introduction of EZ Face Recognition by ioNetworks in combination with auto access control, Over 100 autonomous turnstile are deployed in the industrial park. Attendance is verified with faces scanned at admission, and the turnstile is only opened for the employees in the white list. This does not only decrease physical contacts, but also increases traffic flow management by reducing the average waiting time of each employee who used to scan the badge with a few seconds waiting in the line. The admission of 200 thousand employees has been executed fast and furiously since then.
Having built Face Recognition and access control onto EZ Pro VMS, security guards are capable of ensuring surveillance & security while watching over the admission control. Anomaly can be instantaneously spotted and dealt with. Double security measure is thus reinforced within the same system. In addition, EZ Tripwire Detection, EZ Blaze Detection, and EZ Wearables Detection of Turing Series that are being planned into the industrial Park shall effectively reduce the loss and reaction time if accidents occur.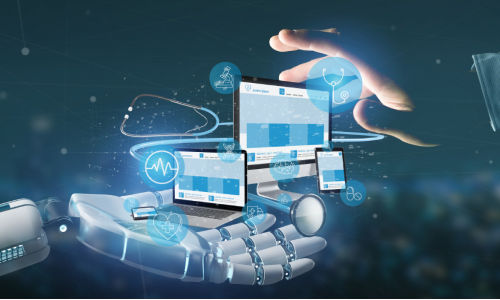 Results
Reduce admission guard manpower by 50%

Reduce unnecessary waging by 1.2%

Increase HR management by 25%

Reduce occupational accidents by 20%

High system expandability to bridge with HR, Attendance, Salary, and manpower management on production line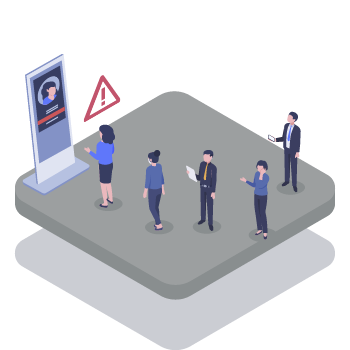 Turing Series-EZ Match Face
EZ Match Face is a facial recognition software developed based on AI artificial intelligence. It has the best user experience and the fastest deployment, and can be integrated into the EZ Pro image management platform or executed separately.
Read More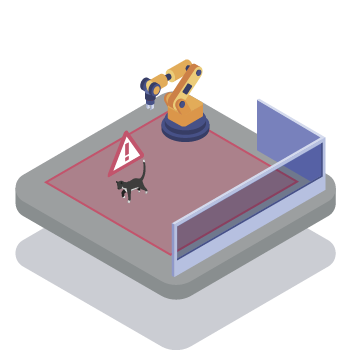 Turing Series-EZ Tripwire Detection
EZ Tripwire Detection provides behavior identification in specific area. Through ROI setting, targeted objects can be dynamically detected, which not only reduces the efforts of security guard but also enhances the safety and protection.
Read More