Introduction
N City Police Department is located in northwestern Taiwan, covering an area of about 104,1526 square kilometers, with a population of 449,981 people, and a coastline of 12.5 kilometers. Except for the plains washed out by the Touqian River in the North and East Districts, most of them are hilly terrain. There are well-known science and industrial parks, air force airports, well-known fishing ports and five universities within the jurisdiction. The industry and commerce are developed, and they are located in important transportation convergent areas. High-speed railways, main railway lines, longitudinal highways, two highways, north-south express roads, east-west directions Express roads run through the entire territory, and urban roads extend in all directions, making it an important transportation hub on the island. The organization has a staff of 1111, with 996 police officers, 18 departments, offices, and centers, 5 field teams, 3 sub-bureaus, 15 police stations, and 304 police districts.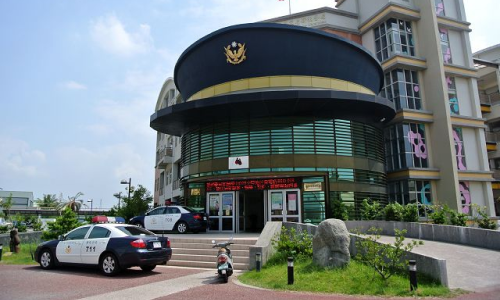 In accordance with the needs of public security and traffic, N city police department strengthen early warning and assist in the collection of criminal evidence at various public security points, prone cases, important road sections (exit) and crowds, etc., to suspicious persons and moving vehicles, license plates or specific incidents, Implement 24-hour continuous uninterrupted video surveillance through ioNetworks EZ Pro VMS, Eno series- EZ License Plate Recognition, EZ Traffic Flow Analytics, effectively managing the surveillance cameras, intrusion events and targeted vehicle tracking.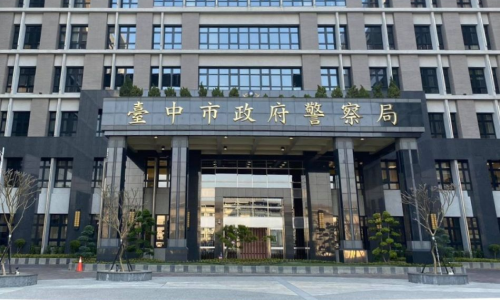 Results
Reduce Manpower by 30%

Reduce time to patrol and searching video archive for evidence by 50%

Through image integration, fisheye de-warping, equipment management, traffic flow analytics, license plate recognition integrated with dynamic images and big data, and other functions, users can monitor the safety of the city in real time.

Reduce hardware construction costs by 20%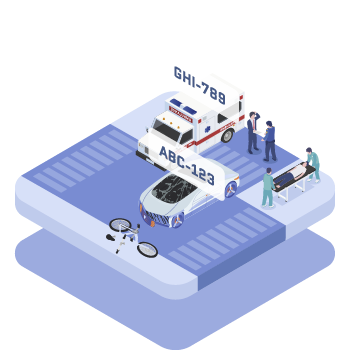 Eno Series-EZ License Plate Recognition
Through ioNetworks' AI model, the system can recognize multiple vehicle license plates within in the same frame/camera and clearly identify license plate numbers with vehicles moving at the speed over 200 km/hour.
Read More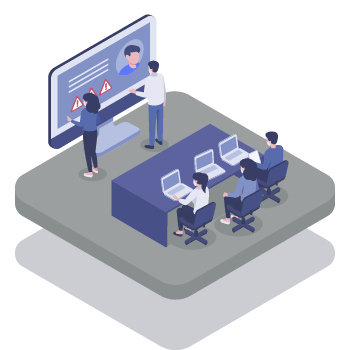 EZ Pro VMS
EZ pro VMS discovers and streams video from network cameras, RTSP or HTTP links, and virtually any device or media source.
Read More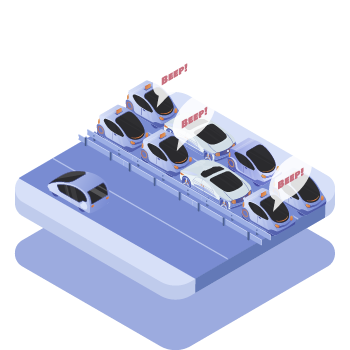 Eno Series-EZ Traffic Flow Analytics
EZ Traffic Flow Analytics completes the analysis and prediction of roadside through data training of the flow of people, vehicle, vehicle classification, path, and average speed, to manage traffic flow in real time.
Read More