Introduction
N University founded over 50 years contains three colleges on our campus: College of Aviation and Engineering, College of Tourism, Hospitality and Management, and College of Design, including six graduate schools, eighteen professional departments and a bachelor-degree program. The six graduate schools are: Graduate School of Civil Engineering, Graduate School of Environmental Engineering, Graduate School of Electronics Engineering and Computer Science, Graduate School of Business and Management, Graduate School of Information Management, and Graduate School of Cosmetic Science. The eighteen professional departments consist of Department of Civil Engineering, Department of Environmental Engineering, Department of Computer Science and Information Engineering, Department of Aeronautical and Opto-Mechatronic Engineering, Department of Industrial Management, Department of Vehicle Engineering, Department of Tourism and Leisure Management, Department of Food and Beverage Management, Department of Hotel Management, Department of Airline and Transport Service Management, Department of Business Administration, Department of Marketing and Logistics, Department of Information Management, Department of Cosmetic Science, Department of Commercial Design, Department of Product Design, Department of Digital Multimedia Technology, Department of Fashion Styling and Design, and a Bachelor-degree Program of Performing and Fashion Arts. There are currently about 9,500 students and 410 faculty members in the University.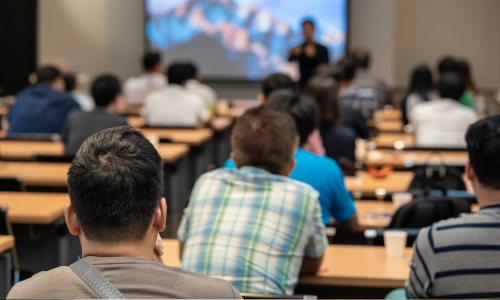 In order to realize campus safety, reduce cost and loading to security guards, the client had surveillance system deployed with EZ Pro video management platform. Surveillance cameras were deployed throughout the campus, with defined KPI on intrusion detection and vehicle detection on its license plate via AI engines, EZ Tripwire Detection (Turing Series) and EZ LPR (Eno Series).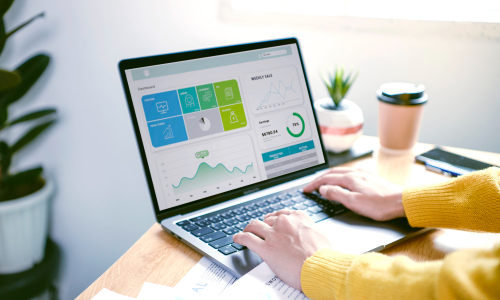 Results
Reduce Manpower by 30%

Reduce time and effort on searching incidents by 50%

Notification via APP, Email, video pop-out, and SMS to assure safety protection that's granted with instantaneous and consecutive surveillance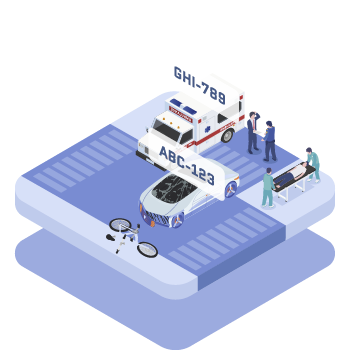 Eno Series-EZ License Plate Recognition
Through ioNetworks' AI model, the system can recognize multiple vehicle license plates within in the same frame/camera and clearly identify license plate numbers with vehicles moving at the speed over 200 km/hour.
Read More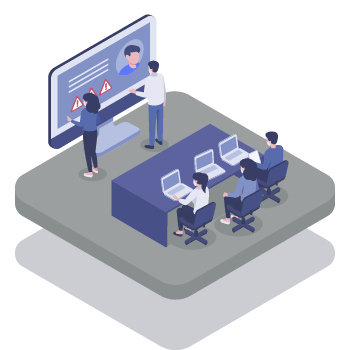 EZ Pro VMS
EZ pro VMS discovers and streams video from network cameras, RTSP or HTTP links, and virtually any device or media source.
Read More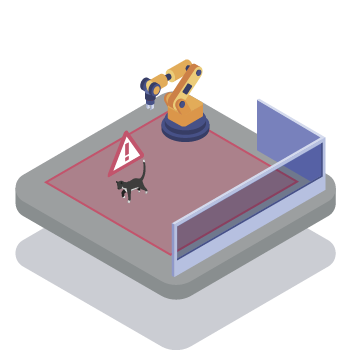 Turing Series-EZ Tripwire Detection
EZ Tripwire Detection provides behavior identification in specific area. Through ROI setting, targeted objects can be dynamically detected, which not only reduces the efforts of security guard but also enhances the safety and protection.
Read More