Introduction
Ranked at 10th best airline company of the world, Thai airway operates at its HQ in Bangkok while primarily operates from Suvarnabhumi airport that fly over 101 destinations in 37 countries using a feel of 36 aircrafts. Having more than 50% of its shares owned by the Thailand Ministry of Finance, Thai airway is renowned for its public identity. Main contribution of their revenue source, 95% comes from passenger and goods transportation while the remaining 5% is from the other supporting enterprises.
As the national airline, Thai Airway's vision is to set their goal to public and use it as the guideline for all units to achieve the same goal "National Premium Airline with Touches of THAI and Effective Management for Sustainable Profitability". While focusing on building shared value to raise the main value e.g. focus on customer satisfaction building, offer the world class services and ensure value creation in order to create strong and sustainable growth and to enable the Company to compete successfully in the ever changing business environment.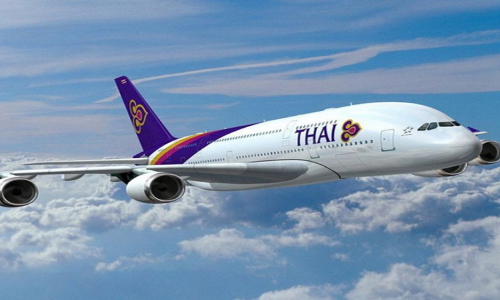 Thai Airway has longed for security solution to leverage operational efficiency and reduce cost over deploying huge manpower for patrolling & maintaining site safety. Through EZ Pro Video Management System and EZ Face Recognition HR system(Turing series), ioNetworks collaborated with the mainline surveillance camera vendor from Taiwan to offer the total solution of massive surveillance deployment that consists of 1500 cameras under the same control platform for centralized management. Visuals of all cameras are taken among various buildings into the unified management platform at Suvarnabhumi airport. Yet, surveillance over flight parkade and passenger passage are also well taken care of. Moreover, the nature of EZ Pro on its deployment flexibility and multi-purpose functionality helped reduce total cost of ownership for the client. Therefore, the project over surveillance system upgrade was won by ioNetworks against competition.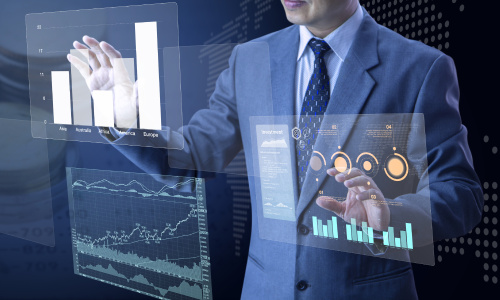 Results
Reduce manpower by 30%

Reduce the time of inspection and video search by 90%

Flexible layout architecture, effectively reducing hardware construction costs by 20%

Seamlessly integrate with the old-style surveillance (IP) architecture, continue to use and reconnect with the old-style system, to help owners save 15% of the cost

Through APP, Email, video bounce, SMS and other auxiliary notification functions, users can fully monitor the security of the jurisdiction in real time

One-stop service, providing complete software and hardware solutions, a single window is responsible for and planning all system warranty and construction issues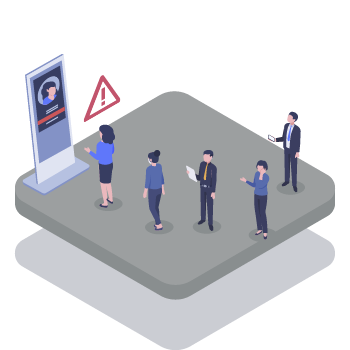 Turing Series-EZ Match Face
EZ Match Face is a facial recognition software developed based on AI artificial intelligence. It has the best user experience and the fastest deployment, and can be integrated into the EZ Pro image management platform or executed separately.
Read More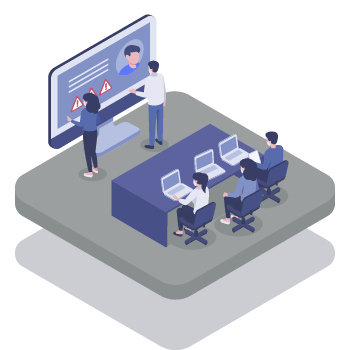 EZ Pro VMS
EZ pro VMS discovers and streams video from network cameras, RTSP or HTTP links, and virtually any device or media source.
Read More