Introduction
Department of Transportation, N City Government, is the first-level agency of the government. With orders from the Mayor, The Commissioner, two deputy commissioners, chief secretary, three senior specialists and senior technical specialist, they are in charge of the deliberation and supervision of traffic service maintenance, traffic safety, execution during the construction of major engineering projects, public transportation supervision and management, traffic administration, fleet mobilization, vehicle inspections, driver trainings, traffic accident arbitration, adjudication, the transportation infrastructure services, MRT supervision and operation, MRT asset supervision and management, the arrangement and execution of traffic safety education and policy campaigns, accident prevention policymaking, and traffic safety improvement evaluation.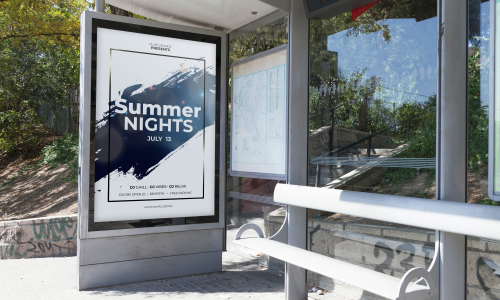 In order to enhance bus station safety and reduce cost and effort of police on law enforcement, Municipal government deployed surveillance cameras & EZ Pro VMS for effective surveillance among all bus stations in Y city. In addition, citizens occupying dedicated bus lane and suspects performing unlawful behaviors are captured using AI engines of Violation Detection(Turing Series) and EZ License Plate Recognition(Eno Series).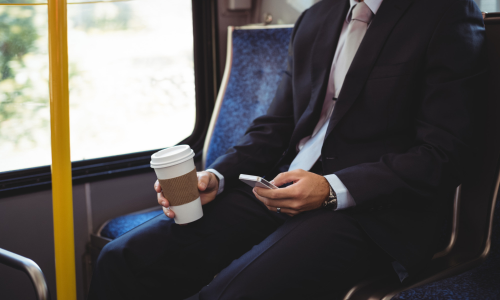 Results
Reduce Manpower by 20%

Reduce time to execution penalties and evidence finding via video searching by 30%

Notification via APP, Email, video pop out, SMS, user could monitor the safety of pan-city bus stations in real time.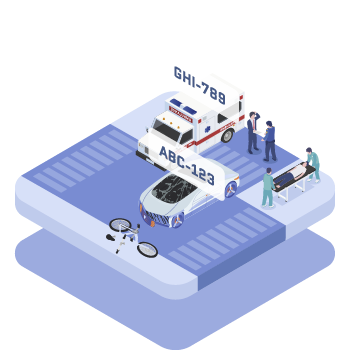 Eno Series-EZ License Plate Recognition
Through ioNetworks' AI model, the system can recognize multiple vehicle license plates within in the same frame/camera and clearly identify license plate numbers with vehicles moving at the speed over 200 km/hour.
Read More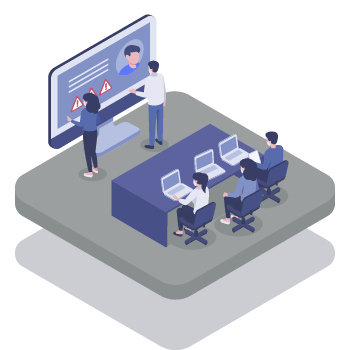 EZ Pro VMS
EZ pro VMS discovers and streams video from network cameras, RTSP or HTTP links, and virtually any device or media source.
Read More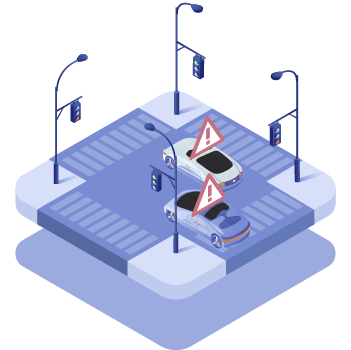 Eno Series-EZ Violation Detection
EZ Violation Detection in combination with license plate recognition feature, identifies the illegal conducts like red light running, illegal right / left turn, wrong way driving, illegal parking, pedestrian detection, etc., records and alarms on the violation events.
Read More