Low Power Consumption, Low Bandwidth, Low Latency
Edge Computing can process, analyze, and store data directly at the data source. Compared to central computing, it consumes only a few watts of energy, reduces transmission bandwidth requirements ,and latency. In order to realize the computing on the edge devices, Edge AI computing ADK(Assessment and Deployment Kit) is embedded onto the System on a Chip (SoC), which allows the computing nodes to be distributed from the central side to the application side, and the inference is performed on the device to avoid the delay caused by network transmission and to provide timely alerts.
ioNetworks provides kinds of edge computing ADKs embedded onto the AI SoC according to different fields and needs, and embed them into cameras as edge computing devices. Through the collection of field data, it can be applied in various fields such as security surveillance, smart transportation , and smart parks, providing multiple insights and predictive analysis in real time.
Advantages of our solution
Edge Computing
With rich project experience in domestic and overseas cities, ioNetworks, as an partner of Qualcomm and Ambarella, embeds AI chips into edge devices to provide edge-side AI image recognition solutions to achieve low latency, low power consumption and high performance recognition. We offer a wide range of AI recognition projects, such as object detection and tracking, face recognition, and so on. We have rich experience in collaborating to plan the most suitable solution for you. We use AI deep learning technology and integrate with international chip vendors' hardware AI acceleration methods to adjust the algorithm to high accuracy rate for special environment and field.
ioNetworks has released solutions as follow
ioNetworks provides 3 types of ADK according to the application of the field, basic security monitoring, advanced security monitoring, and smart transportation.
Object left detection ADK
Camera tampering detection ADK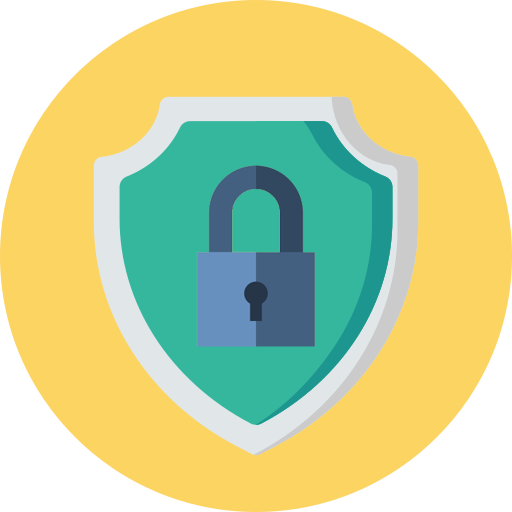 License plate recognition ADK for parking lot

License plate recognition ADK for moving cars
Vehicle classification ADK
Traffic flow analytics ADK
COMPETITIVE ADVANTAGES OF Edge Computing ADK
Official partner of international chip makers
with RD support resources from Qualcomm and Ambarella, we can develop for specific applications and create various AIOT devices.
Low power consumption
Unlike the central AI servers that cost thousands of kilowatts, AI chips with a few watts can achieve a significant level of efficiency with ioNetworks algorithms.
High Speed Computing
Compared to computing in the backend or Ai box, which generates hundreds of milliseconds of latency, computing on SoC can achieve inferences within tens of milliseconds.
Deep learning technology
Each product has its own deep learning algorithm, which can be adjusted to a higher degree of accuracy for specific environments.
Complete API and ADK files
Easier to integrate with other devices or solutions.