Introduction
A National N Cancer Medical Center Hospital (referred to as Cancer Medicine) is a newly established second affiliated hospital of a National University School of Medicine. The courtyard is a building with 14 floors above ground and 4 floors underground, which can accommodate 500 beds. At the end of 2018, the trial operation will be officially conducted, and outpatient registration will be opened after July 4, 2019.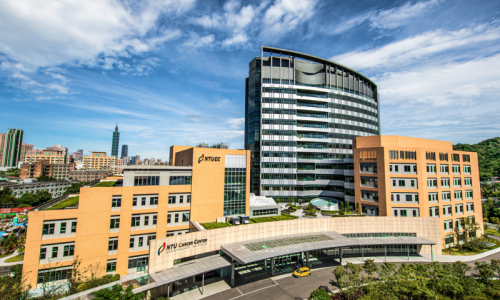 In order to build the National Taiwan University Cancer Center into the most advanced medical center in Asia, an automated management system was introduced, through the Turing series-face recognition system, Greek series-fall recognition, access control system, EZ Pro VMS monitoring system, and combined with emergency help, Horizontal integration of fire protection systems, etc., creates a safe and secure medical environment for the Cancer Center.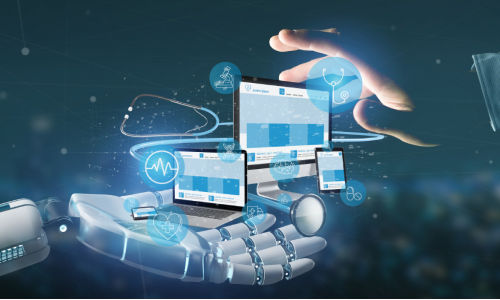 Results
Reduce Manpower by 30%

Reduce time to patrol and searching video archive for evidences by 50%

Overall control in the hospital is instantaneously managed through image integration, equipment management along with collaboration of dynamic video feeds and big data.

Reduce physical total cost of ownership by 20%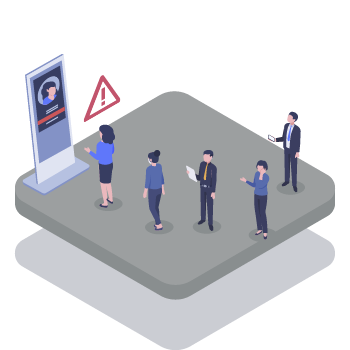 Turing Series-EZ Match Face
EZ Match Face is a facial recognition software developed based on AI artificial intelligence. It has the best user experience and the fastest deployment, and can be integrated into the EZ Pro image management platform or executed separately.
Read More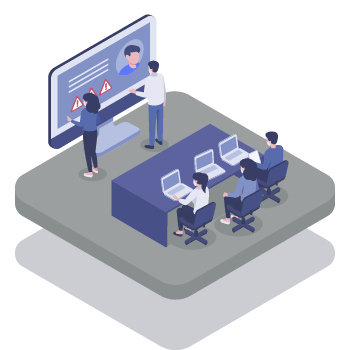 EZ Pro VMS
EZ pro VMS discovers and streams video from network cameras, RTSP or HTTP links, and virtually any device or media source.
Read More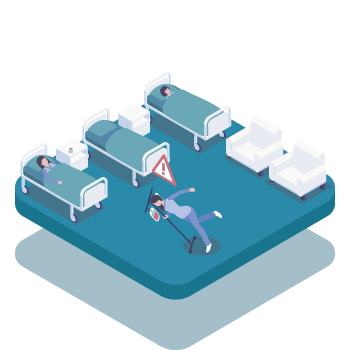 Hippocratic Series-EZ Fall Detection
EZ fall detection uses depth (Lidar, iToF) sensing device to generate a field depth map, judge portrait behavior, identify fall action, and distinguish similar behavior to reduce misjudgment, so as to achieve the purpose of immediate return and reduce the number of inspections of nursing manpower.
Read More