Perfect face recognition service
Due to advances in reliability, accuracy, and performance, the era of face recognition has arrived. Unlike other systems, facial recognition does not require physical or active contact with the user, making it one of the biometric recognition modes with the lowest impact but the highest accuracy.
Designed with user experience utilization in mind, EZ Face Recognition is the software developed based on AI algorithm that is built for fast deployment. Certified by world renowned NIST FRVT, 1:1 and 1:N face recognition even with mask coverage yields high accuracy rate. The solution works alone or can be integrated to EZ Pro VMS for collaborative operation management.

Advantages of our solution
EZ Face Recognition
In ioNetworks's latest facial recognition software, we have added a live detection function. This anti-deception mechanism uses artificial intelligence to determine whether the object is a real person. This feature is integrated with face recognition and can detect whether someone is trying to impersonate another person by wearing a mask or using photos and pictures. The living body facial recognition system has advanced deep vision detection, adopts Intel® RealSense™ technology, and is accelerated by Intel® OpenVINO™ tools to ensure a high degree of security in detection.
This technology can ensure efficiency and reliability through face detection and multi-face recognition, as well as rapid comparison of 1-to-1 and 1-to-multiple modes. It is also very suitable for use in security and access control applications.

Facial recognition system
EZ facial recognition combines the access control and attendance system, complete time, group, access control, notification, record and other functions, fully replacing the past identification card, fingerprint and other identification methods, achieving the automation of the employee attendance system and reducing the indirect contact of users The act of clocking in frequently or on behalf of the card, and at the same time ensure the security of access control.
Create VIP list and blacklist
Custom warning or welcome message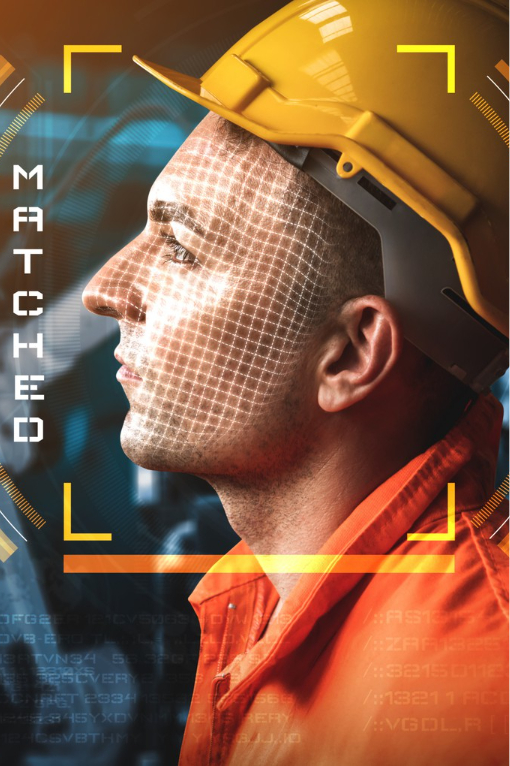 Competitive advantages of face recognition system
Reduce the risk of infection
With non-contact and convenience
One-to-many matching algorithm
Multiple targets can be identified on the same screen
Instant notification system
Contains a complete instant notification system and multiple notification channels
Free operation
You can customize the warning or welcome message and time to manage the absence records
Complete record
Display the information that was originally created, and also provide a screenshot of the current face
3D Liveness (anti-spoofing)
Optional 3D sensor to reinforce the system and cease deception against photo, video, or portrays with depth reflection.
Body temperature measurement
Optional thermal module to detect body temperature and raise alarm against hyperthermia
Field type suitable for our application