Smart Violation Detection Service
EZ Violation Detection in combination with license plate recognition feature, identifies the illegal conducts like red light running, illegal right / left turn, wrong way driving, illegal parking, pedestrian detection, etc., records and alarms on the violation events.
Through ioNetworks' AI model, the system can detect various violation conducts within the same frame/camera, to sufficiently control traffic against violation. In addition, violation details with drivers'license plates and the vehicle types will be taken for systemic reporting. This helps convey supporting information about for traffic analysis and reduces manpower participating in traffic management.
Advantages of our solution
Violation Detection
EZ Violation Detection operates under the respective violation management platform to offer clients logs of the event along with video footage. Violation conducts can be instantaneously alarmed under EZ Pro recording system.
Furthermore, Complete API interfacing is built to bridge with 3rd party system to allow operation under the same system that clients are familiar with.
Following the increasing popularity of AI video analytics and 5G telecom in recent years, technological law enforcement has offered a convenient means of filing violation charges. This technology allows massive violation detection using limited manpower. In addition, through the statistics and analysis of traffic data, AI can aid planning and management of road sites, improve traffic quality and provide more convenient and safer environment for road users.
Violation detection system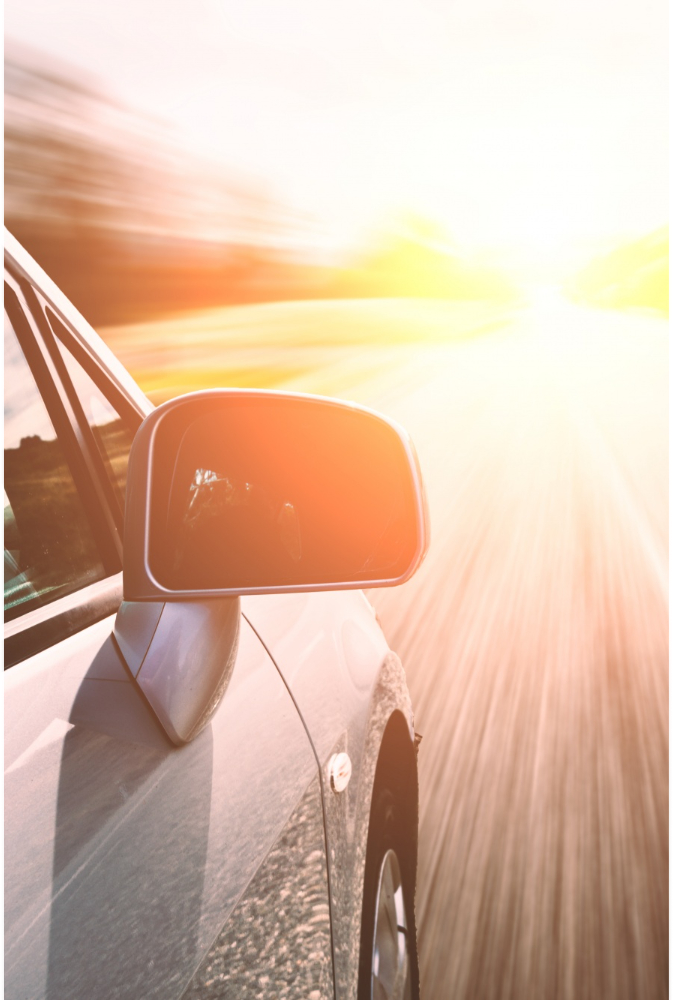 COMPETITIVE ADVANTAGES OF VIOLATION DETECTION SYSTEM
Multi-party integration
Real-time reception of traffic light signal interface combined with license plate recognition and vehicle type detection
High accuracy
The recognition rate during the day is over 96%, and the recognition rate at night is over 85%
Free operation
The effective range of measurement can be set at will
Combined with ioNetworks EZ Pro VMS
A complete logical notification linkage system, including Email, APP, SMS, Http Push, etc.
Field type suitable for our application