Smart obstacle detection service
EZ obstacle detection identifies possible obstacles according to different road conditions. Whether it's scattered objects, such as cartons or abnormal stopping of people and vehicles, it can detect obstacles in specific fields as well as street road, lane, intersection, sidewalk, etc. Through data collection and model adaptation, EZ obstacle detection can identify multi obstacles and send out alarm in real time while abnormal stopping objects get detected, so as to handle and manage a safe traffic condition in real time.
Advantages of our solution
obstacle detection
Combining with EZ Pro VMS, EZ obstacle detection can detects anomaly and set our alarm and record 24/7
Complete API interfacing is built to bridge with 3rd party system to allow operation under the same system that clients are familiar with.
Following the increasing popularity of smart traffic solution and 5G telecom in recent years, numerous video analytics products have been developed to solve traffic issues. Due to the nature of AI on autonomous detection and 24/7monitoring, video analytics not only reduces the manpower but also manage the risks in real time from technological law enforcement to big traffic data management,. In addition, through the statistics and analysis of traffic data, AI can aid planning and management of road sites, improve traffic quality and provide more convenient and safer environment to driver and pedestrians.
Obstacle detection system
Different from the insufficient radiation range of the gun-type camera, the fisheye lens can cover the entire intersection, perform 360-degree panoramic detection, and grasp the complete trend of traffic flow. And through the deep learning algorithm to correct the fisheye image, achieve vehicle type identification, vehicle volume calculation, vehicle flow line analysis and other functions.
Scattered objects detection
Abnormal stopping detection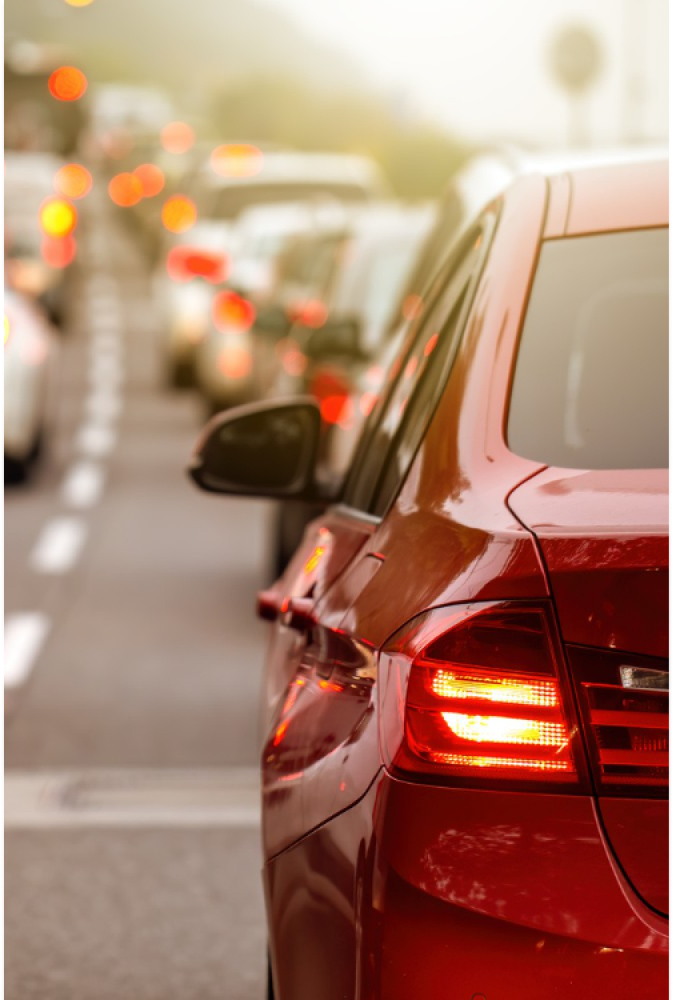 COMPETITIVE ADVANTAGES OF OBSTACLE DETECTION SYSTEMS
High accuracy
The recognition rate during the day is over 90%, and the recognition rate at night is over 85%
Multiple object detection
Multiple targets can be identified on the same screen
Can be set freely
The effective range of measurement can be set by yourself
Combined with ioNetworks EZ Pro VMS
A complete logical notification linkage system, including Email, APP, SMS, Http Push, etc.
Field type suitable for our application